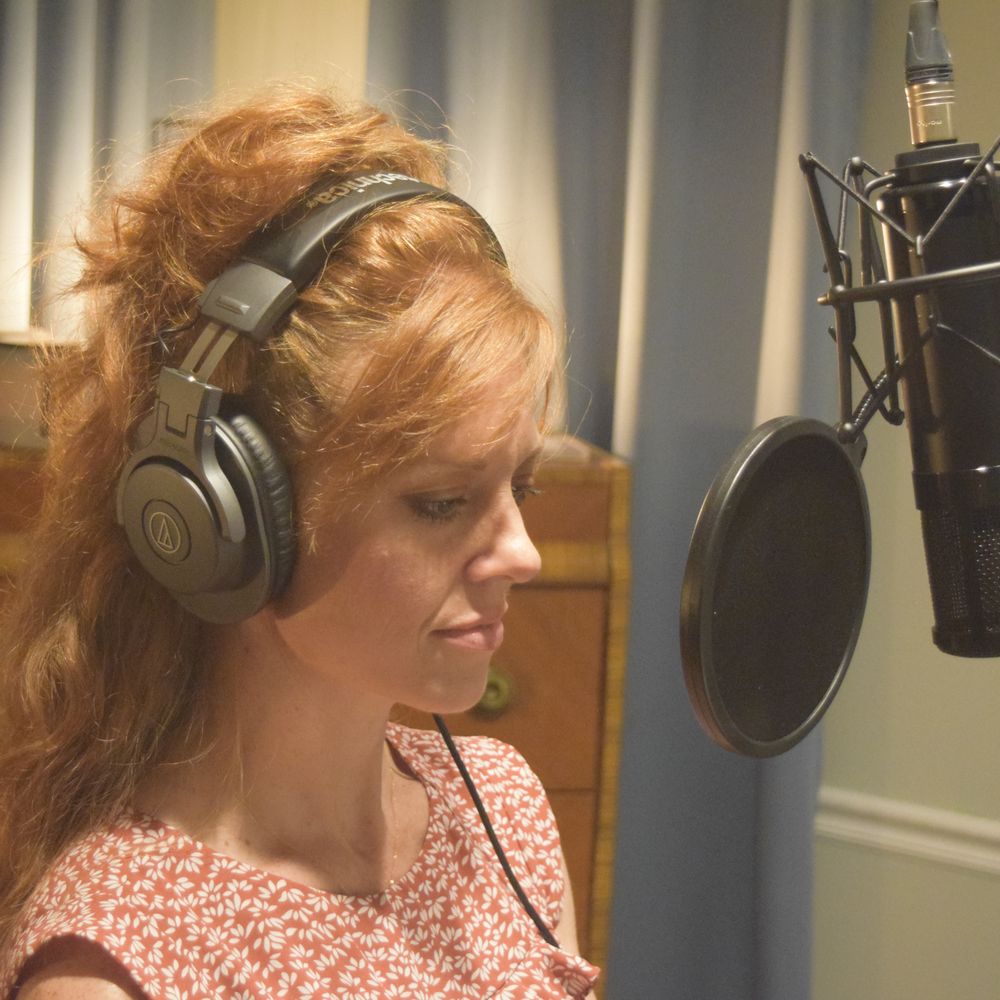 Need some vocals tracked?
I want to use my voice for YOU!
Send me an email for rates or questions:  beckydentonmusic@gmail.com.
Credentials:  I've studied and used my voice extensively in numerous settings, ranging from working in the field as a speech-language pathologist with a variety of clients, combined with singing in front of live audiences and in the studio over the last 15+ years.  I have a Master's Degree in Speech Pathology, and I love all things vocal.